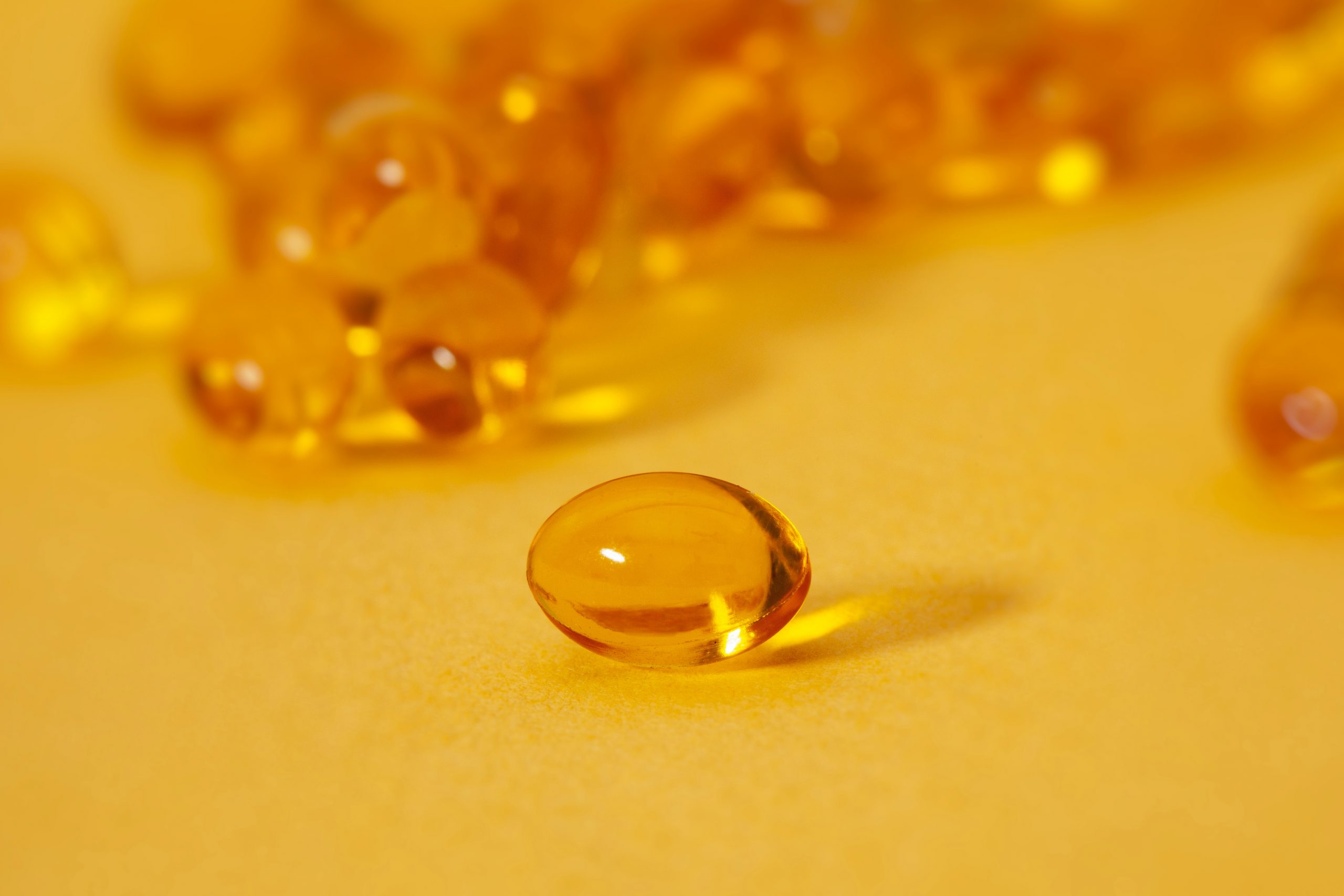 The human body is an amazing feat, although for us to feel like the best version of ourselves, let alone for the body to be able to carry out the necessary processes to keep us alive and well, we need to nourish ourselves with the necessary vitamins and minerals.
With a busy lifestyle, it can be easy to let our eating habits slip and in combination with burning the candle at both ends, this can result in various vitamin deficiencies. Many medical conditions can also result in either the malabsorption or general deficiencies of key nutrients we need.
If you're unaware of what vitamins and minerals your body needs, or if you're looking to improve your overall health, here is our guide on the recommended intake of the key vitamins and nutrients to guide you.
Recommended Daily Vitamin And Mineral Intake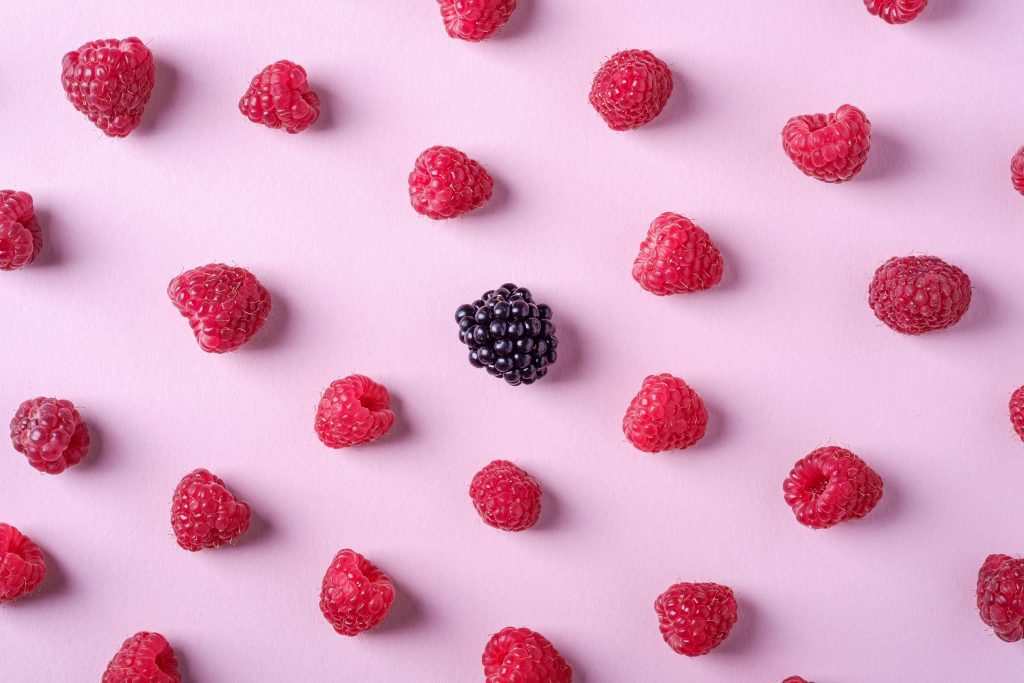 | Vitamin | Men | Women |
| --- | --- | --- |
| Vitamin A | 700mg | 600mg |
| Vitamin B1 | 1mg | 0.8mg |
| Vitamin B2 | 1.3mg | 1.1mg |
| Vitamin B3 | 16.5mg | 13.2mg |
| Vitamin B6 | 1.4mg | 1.2mg |
| Vitamin 12 | 1.5mg (Adults 19-64) | 1.5mg (Adults 19-64) |
| Vitamin C | 40mg (Adults 19-64) | 40mg (Adults 19-64) |
| Vitamin D | 10mg (Children 1+ to Adults) | 10mg (Children 1+ to Adults) |
| Vitamin E | 4mg | 3mg |
| Vitamin K | 1mg per day per kg | 1mg per day per kg |
| Calcium | 700mg (Adults 19-64) | 700mg (Adults 19-64) |
| Iodine | 140mg (Adults) | 140mg (Adults) |
| Iron | 8.7mg | 14.8mg (Adults 19-50) / 8.7mg (Adults 50+) |
Source: NHS
Optml has a number of your required vitamins within each cycle, find out more in our ingredients list.
How To Reach The Recommended Level Of Vitamins And Nutrients
If you've ever had a vitamin level check, especially if your doctor suspects a deficiency could be to blame for certain symptoms you're experiencing, then it can be a shock to the system if they find this is indeed the case. After all, there's a wide range of vitamins and minerals, so even if you're eating a healthy diet you might still not be getting what you need.
Without question, switching up your diet so that you are incorporating a wide range of fruits and vegetables as well as protein (especially if on a vegetarian or vegan diet) should be a priority. However, even with the best intentions, it's not always easy to get exactly what you need on a daily basis.
In which case, you may want to consider combining a healthy diet with supplementation. While supplementation is never designed to replace a healthy diet, it can help support it and can also be recommended by your doctor if any of your levels are particularly depleted, especially if you are experiencing any severe symptoms as a result.
Optml – The New Health Supplement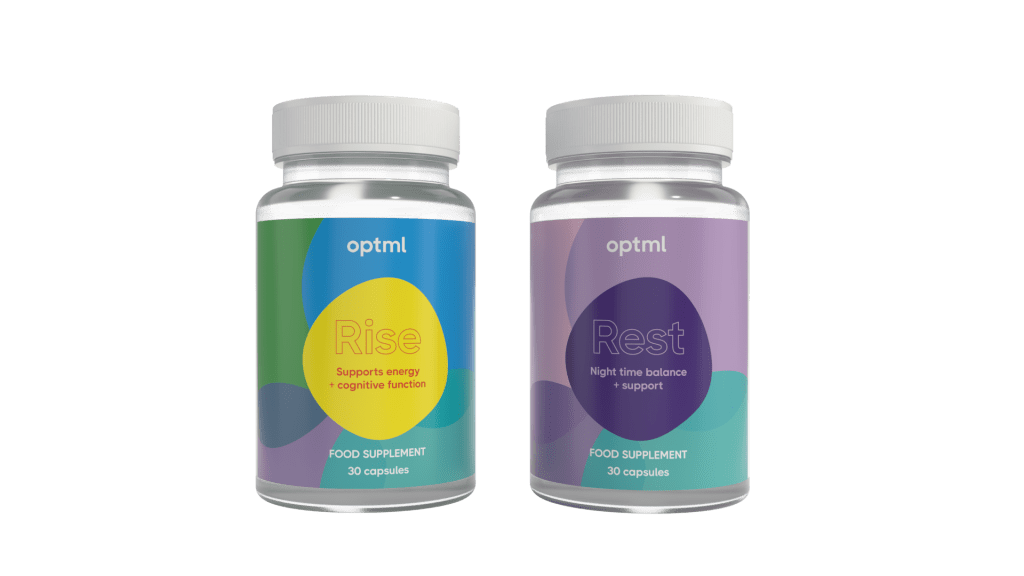 Optml is a two-step supplement to be taken daily that helps support a healthy immune system, cognitive function and your overall wellbeing.
Our formula includes Rise, which helps you feel energised throughout the day, along with Rest to help you wind down in the evening.
We've made sure to include plenty of vitamins and nutrients into our formula including Vitamin B1, Vitamin B2, Vitamin C, Vitamin B6, Vitamin B12, Iodine and Iron. This means as well as helping you to feel more alert and present during your waking life, our supplement will also be nourishing your system from the inside.
If you are looking to improve your health by increasing the amount of vitamins and minerals your body is absorbing, give Optml a try.